ENTRANCE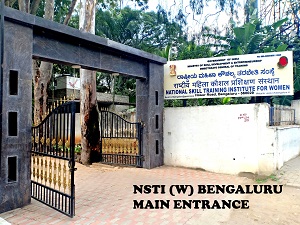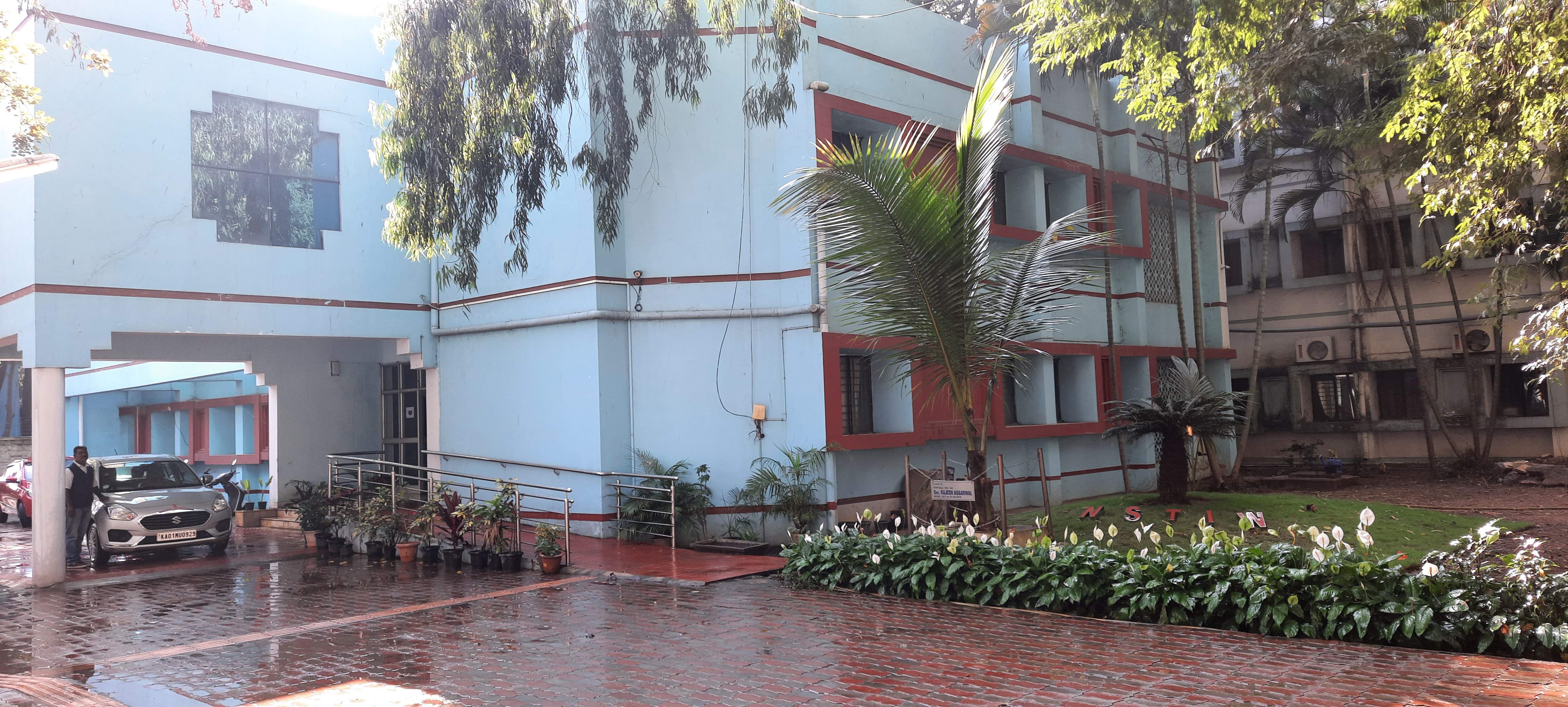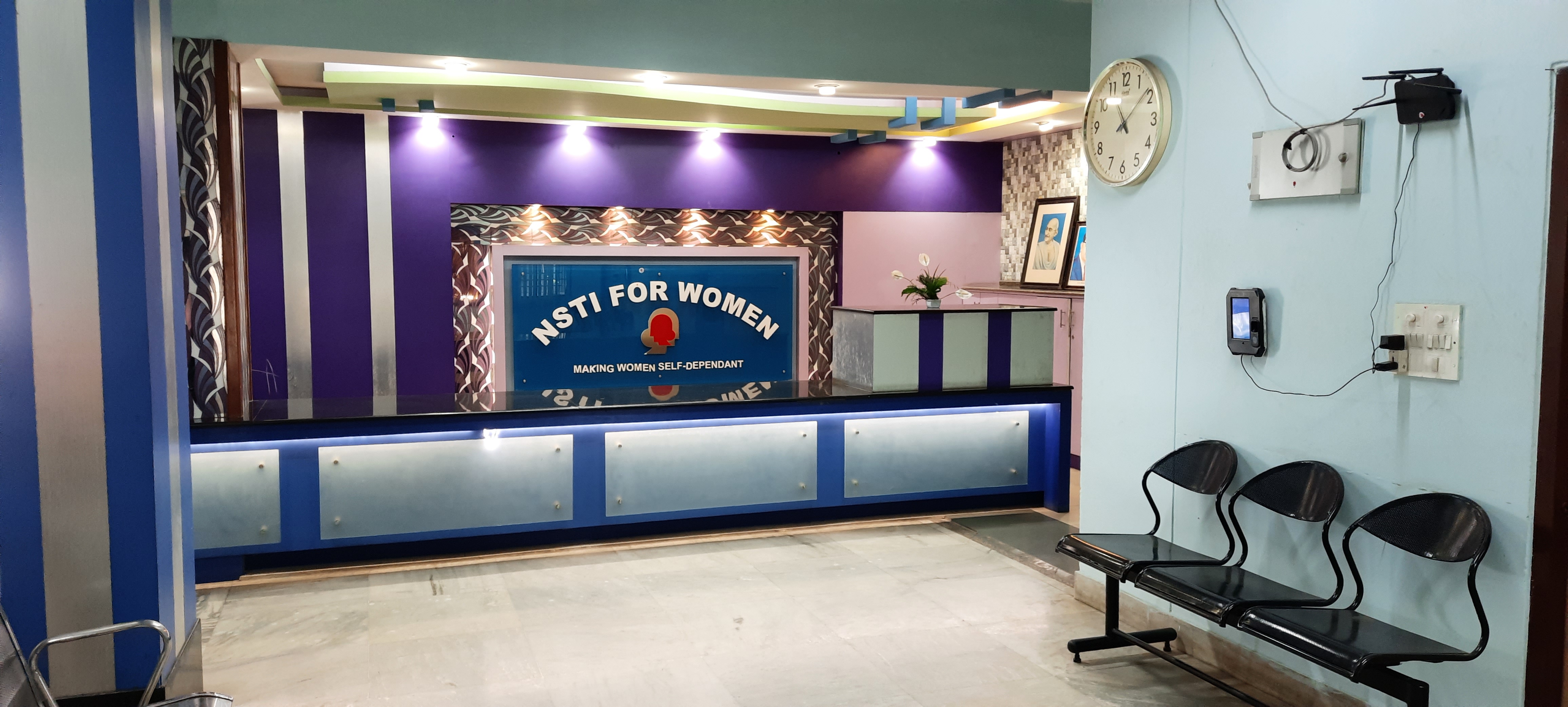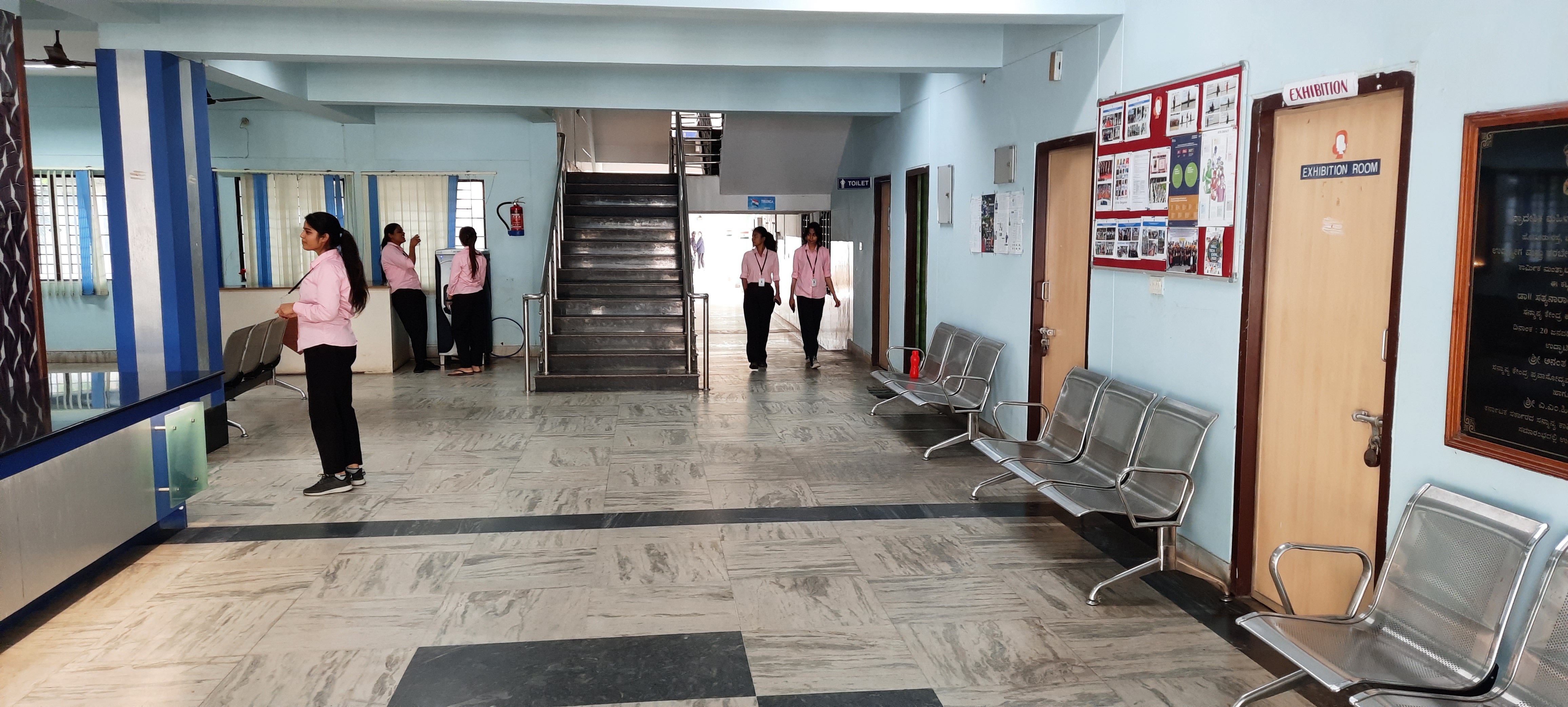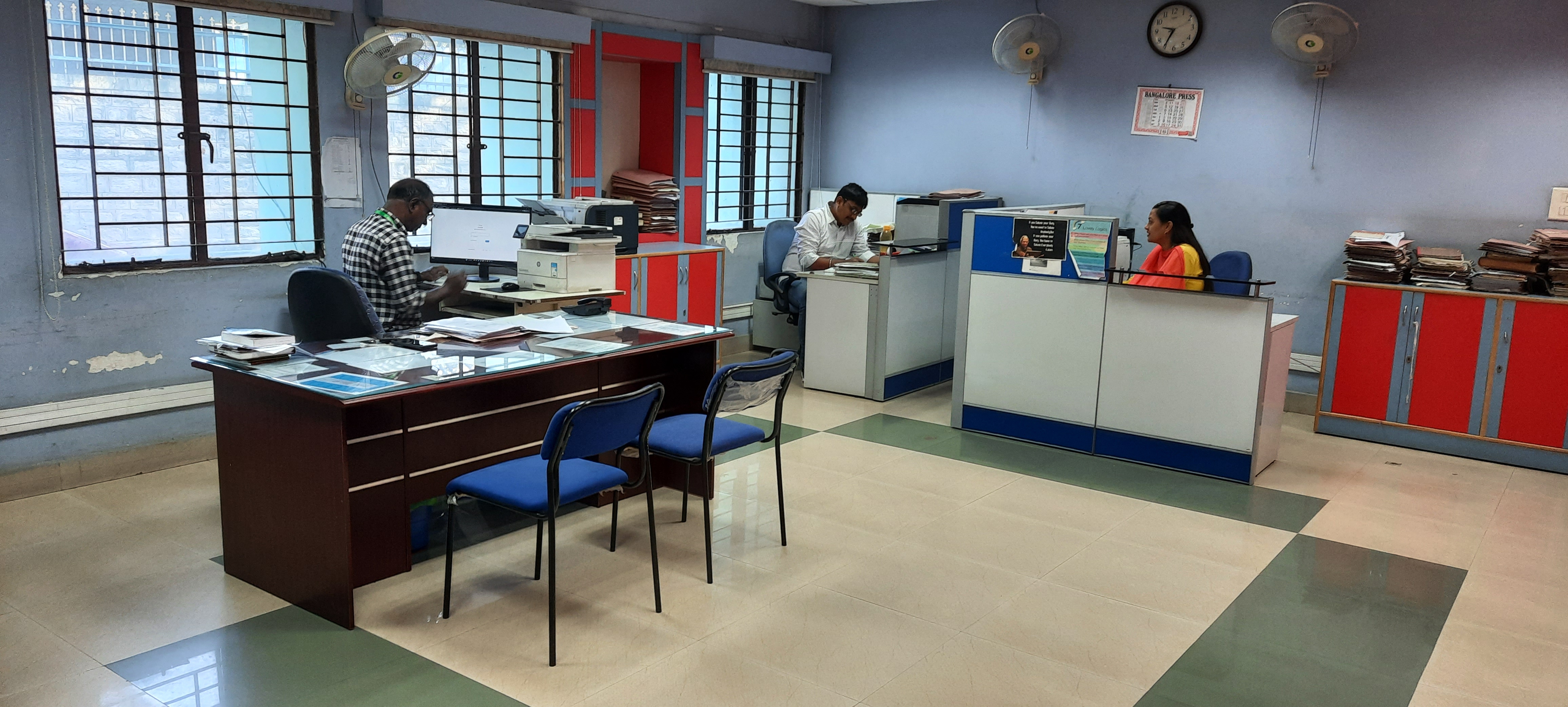 Exhibition Hall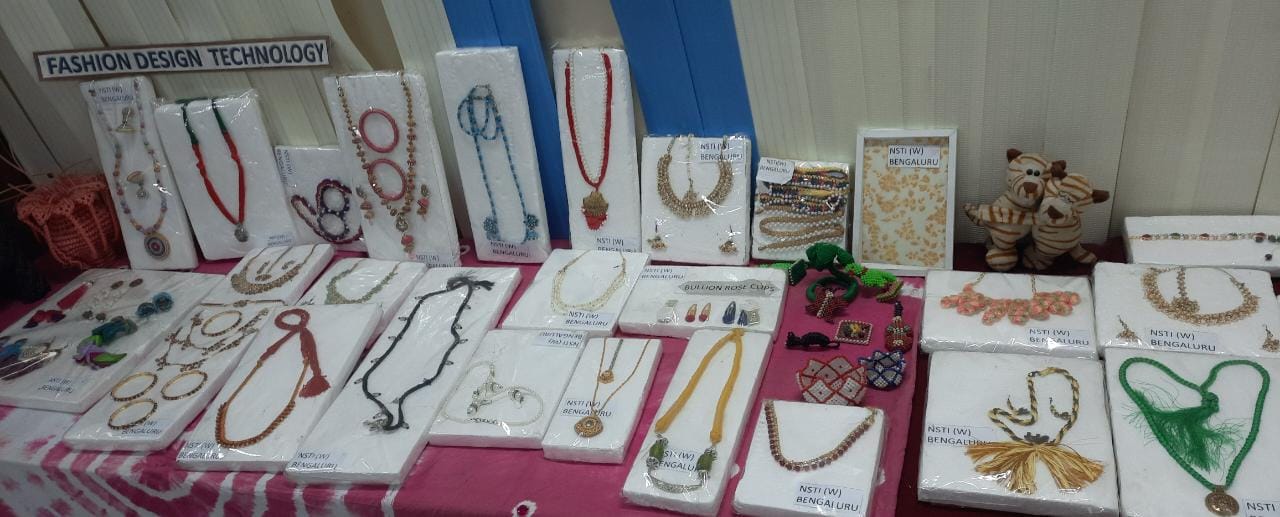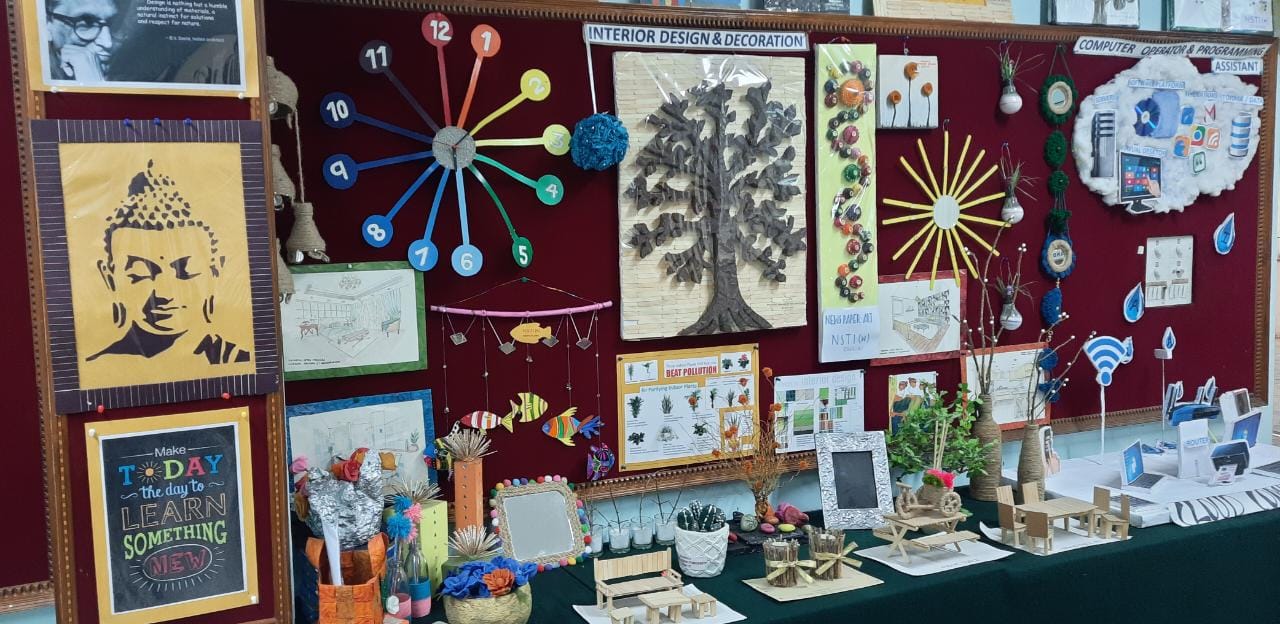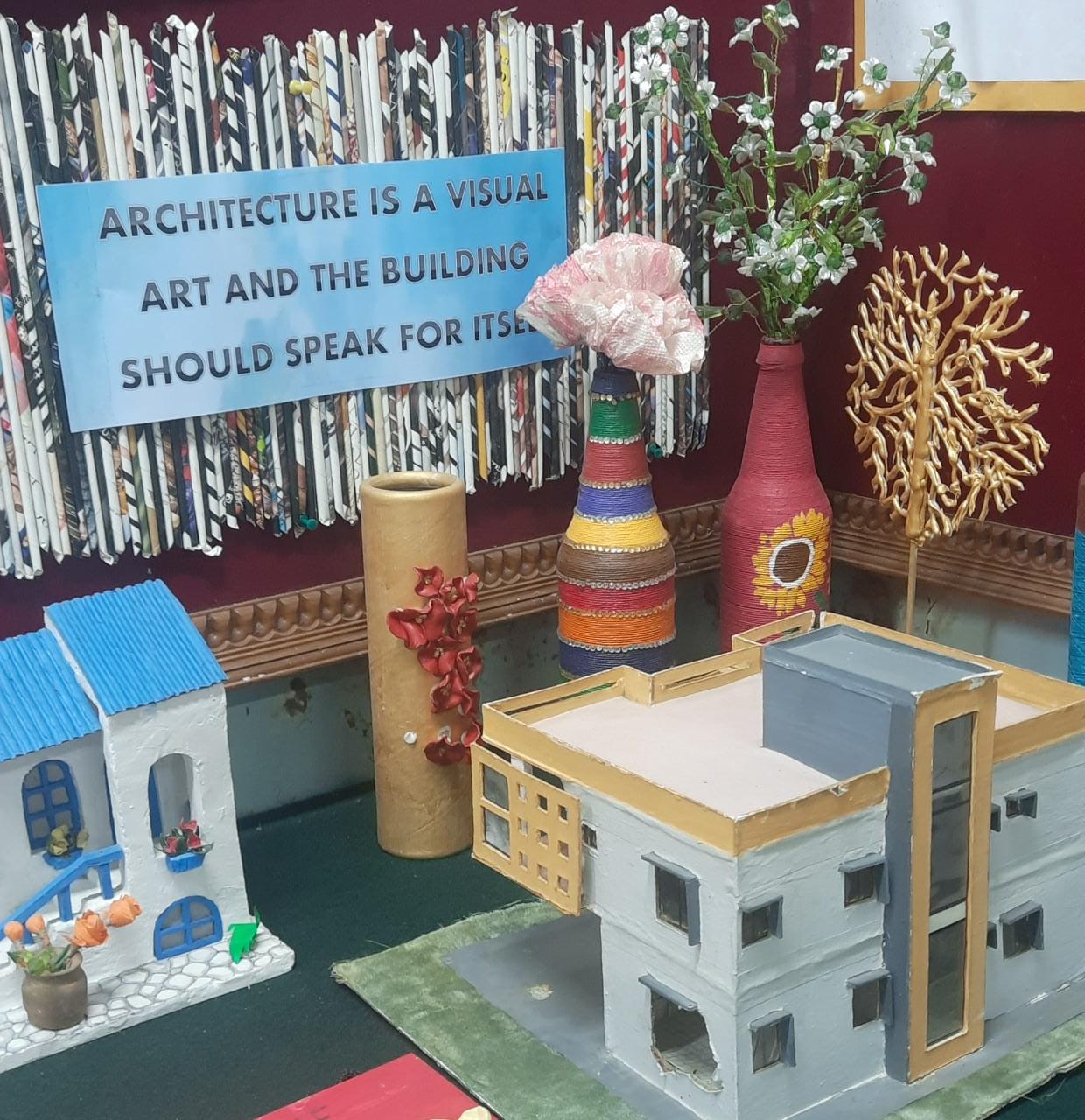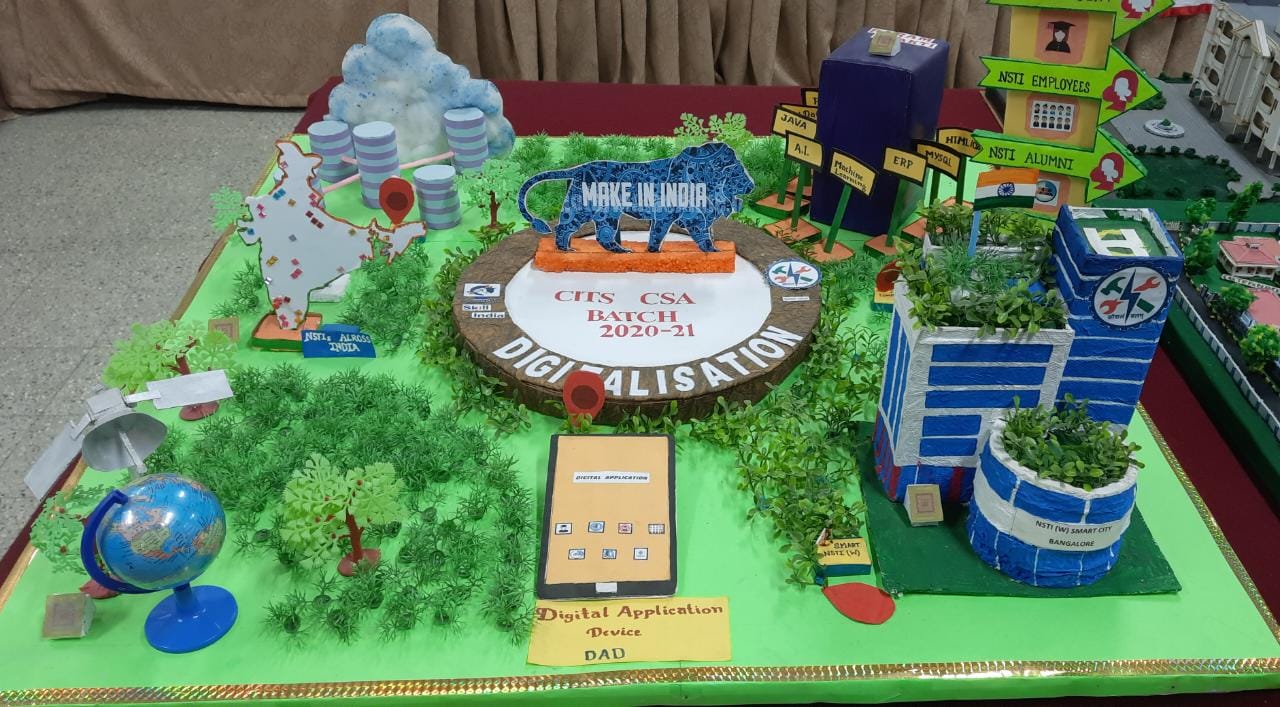 LIBRARY                         
The institute has a well equipped and furnished library with a collection of reference books, other engineering books, magazines and periodicals which would help the students to inculcate an extensive reading habit.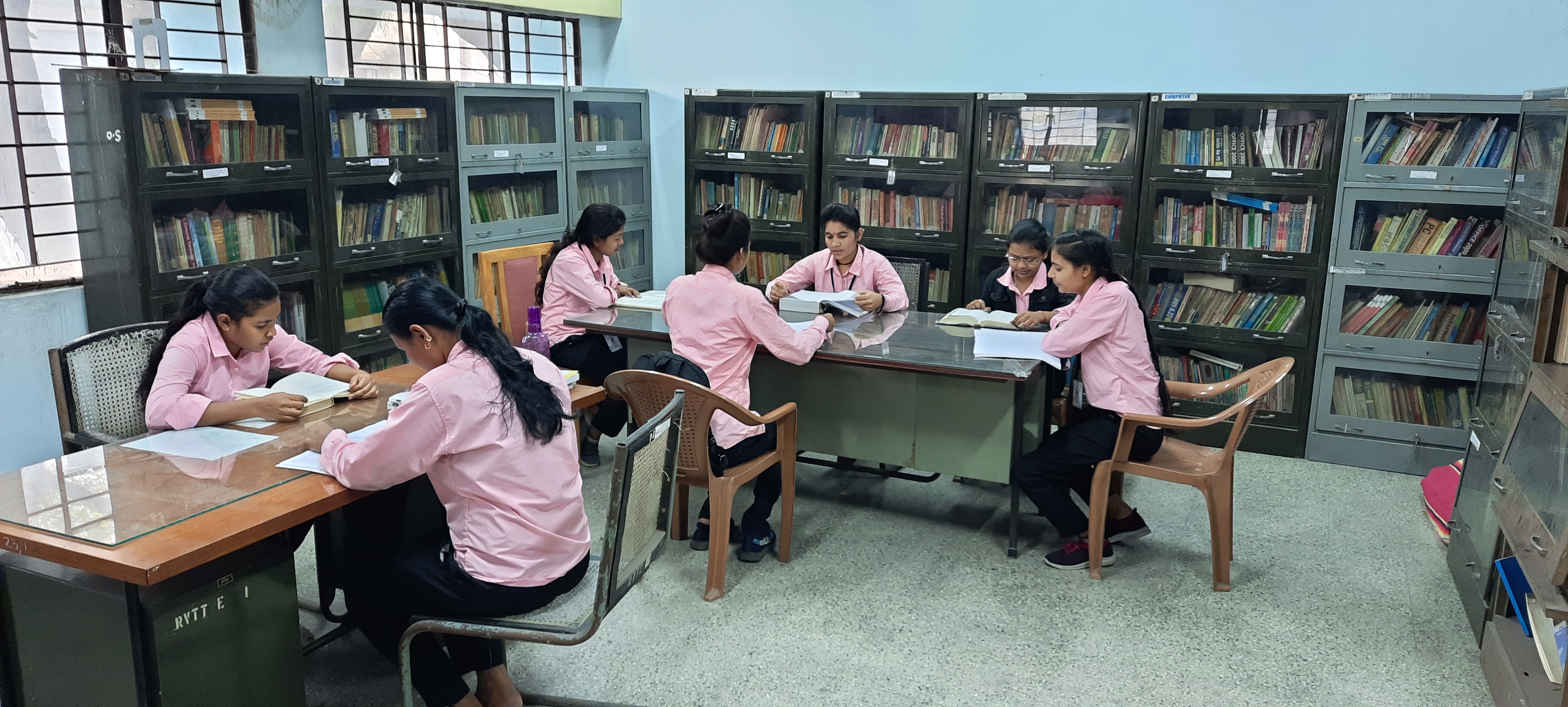 CANTEEN
  The Institute canteen is ideally located behind the Institute building. The modern kitchen uses latest technology and delivers the highest standard of hygiene. Trainees can visit the canteen during tea break and lunch break and after class hours in the evening.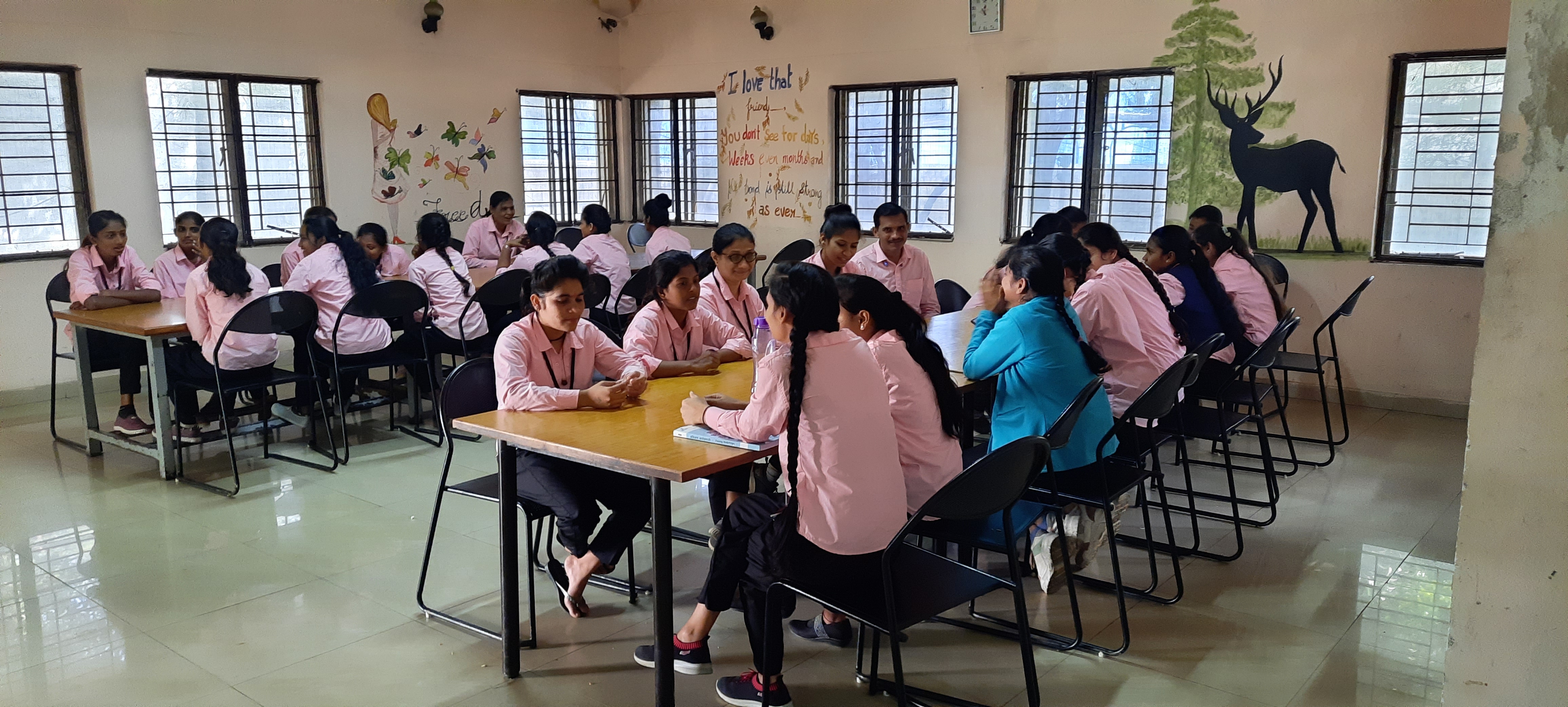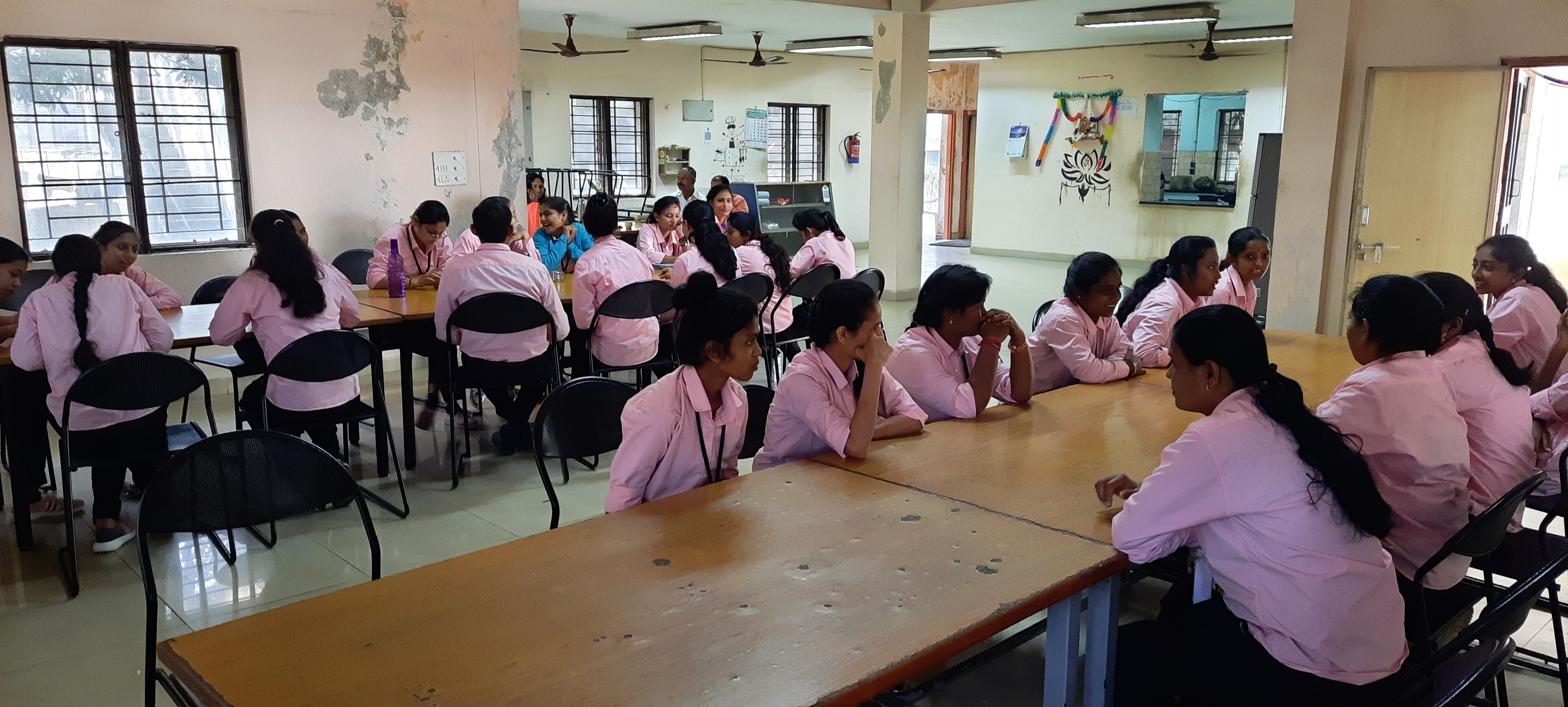 CONFERENCE HALL
The spacious conference hall at the first floor is furnished with tiles flooring, acoustical ceiling with recessed lighting . The room is well equipped with advanced technology Audio-visual aids.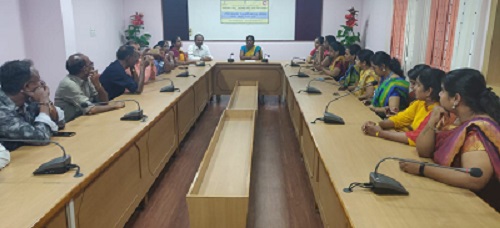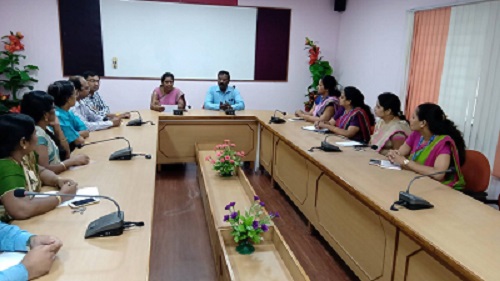 AUDITORIUM
The internal open courtyard serves as the meeting place of programs or workshops or seminars. Latest Audio facilities and advanced lecture stand are there for conducting the programs.
GHYMKHANA FACILITIES
This Institute having all sports activities both indoor and outdoor like carrom boards chess boards badminton, volley balls and cricket bats are there and volley ball court and badminton court .