Kavitha P, Vocational Instructor @ NSTI(W) Bengaluru.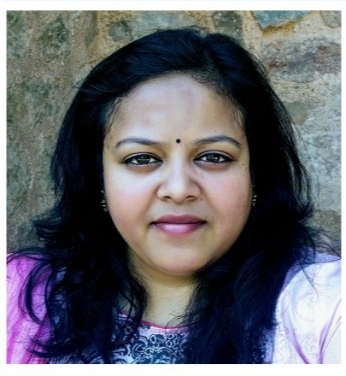 I
I am Kavitha Purushotham, presently working as an Vocational Instructor at NSTI for women, Bengaluru, and I take this opportunity to share my journey from being an alumni student in this prestigious Institute, to becoming a successful Professional in architecture, and later on joining here as Faculty. I joined an integrated Architectural Assistantship course , in 2001 at NSTI for women, formerly known as RVTI for women, Bengaluru with an extended course on the Principles of teaching for another 4 months. Studying at NSTI , was very exciting and thought provoking together giving a detailed understanding of all the theoretical and practical aspects of Architecture under the mentorship of the eminent teachers. The Institute provided me with placement support and subsequently I moved to Mathew and Ghosh Architects, Bengaluru, one of the renowned Architects in India. Working at Mathew and Ghosh Architects for 7 years until 2012, gave me an in-depth corporate understanding in architecture and boosted my professional growth rapidly with an encouraging remuneration and as a whole, giving me the recognition and an Identity of my own as a Professional in architecture. I was fortunate to get an opportunity in 2012 at NSTI for women Noida, as an Vocational Instructor for the trade Architectural Draughtsmanship and served for the next 6 years involving in teaching, designing syllabus and instructional manual to name the few. in 2018, I Joined NSTI for women, Bengaluru, which made me believe that I was blessed and honoured to return back to the Institute where I am an alumni student. I would like to give my sincere gratitude to all my teachers and industrial mentors for their guidance and advise that has sculpted me in becoming competent. Nevertheless, it is my Parents support, blessing and inspiration that keeps me positively going ahead and constantly in the pursuit of knowledge and success.
Thank you.
 Aswathy Prabhakaran– Vocational Instructor @ NSTI(W) Bengaluru.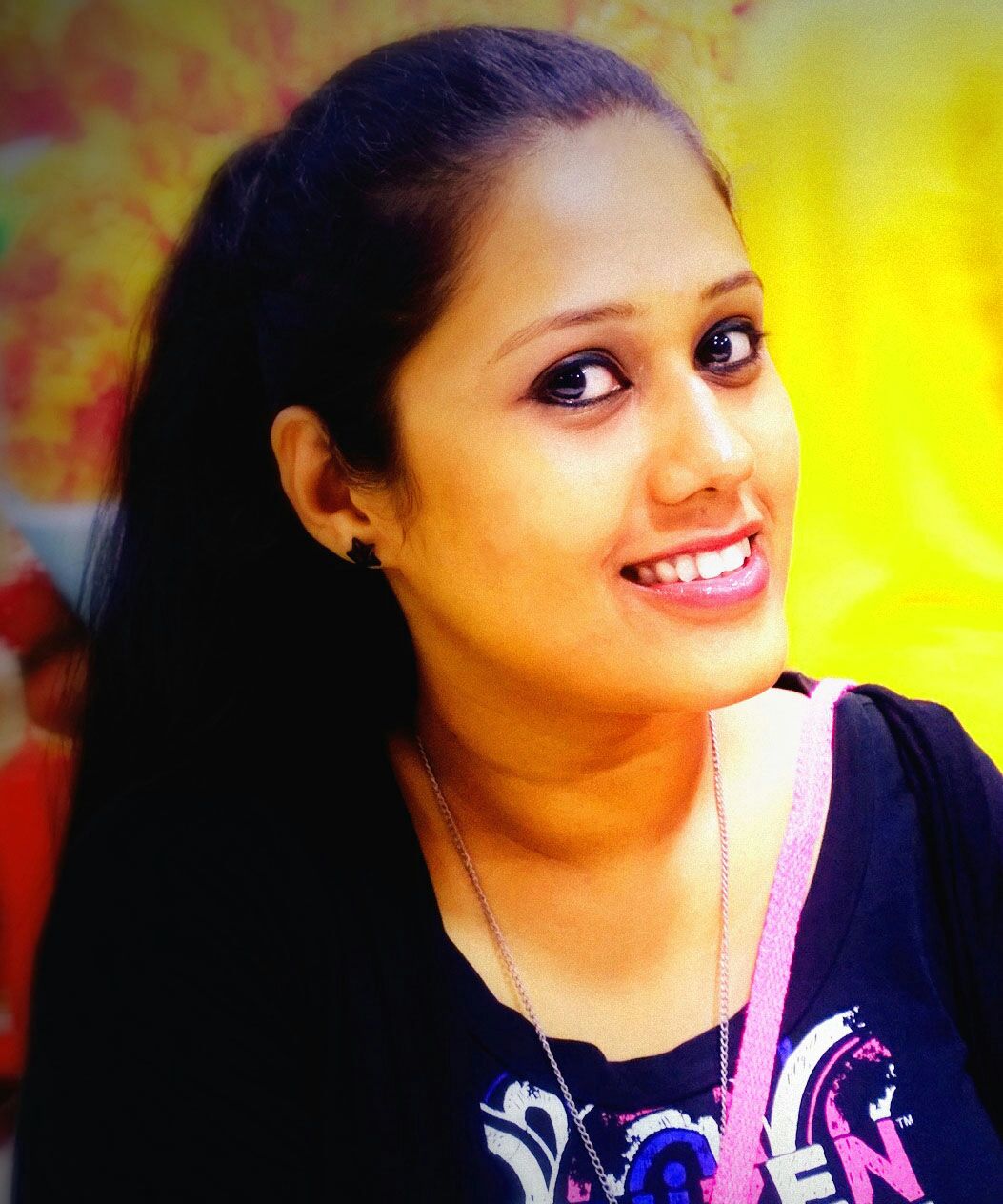 Aswathy hails from Kerala, where she completed her formal education. Aswathy knew that she had to upskill herself in order to get a good job opportunity. With this in mind, she moved to Bengaluru and enrolled for the Architectural Assistantship Course with us.
Aswathy performed very well in all the assignments and case studies throughout the duration of the course. Immediately after the completion of this course she has been gainfully employed at a Multinational construction company in Bengaluru as an Architectural Assistant. Later through our placement assistance program, she got an interview for a Guest Faculty. Within a couple of years, Aswathy was made a full time employee and is now a Vocational Instructor at NSTI(W) Bengaluru!
She has been successful at her job by transforming the lives of students by training them key skills which enabled them to become Entrepreneurs, Employees of Government & Private sector.
Aswathy deserves all the success she has achieved! Good luck in all your future endeavours!
Rajeshwari– Vocational Instructor @ NSTI(W) Bengaluru.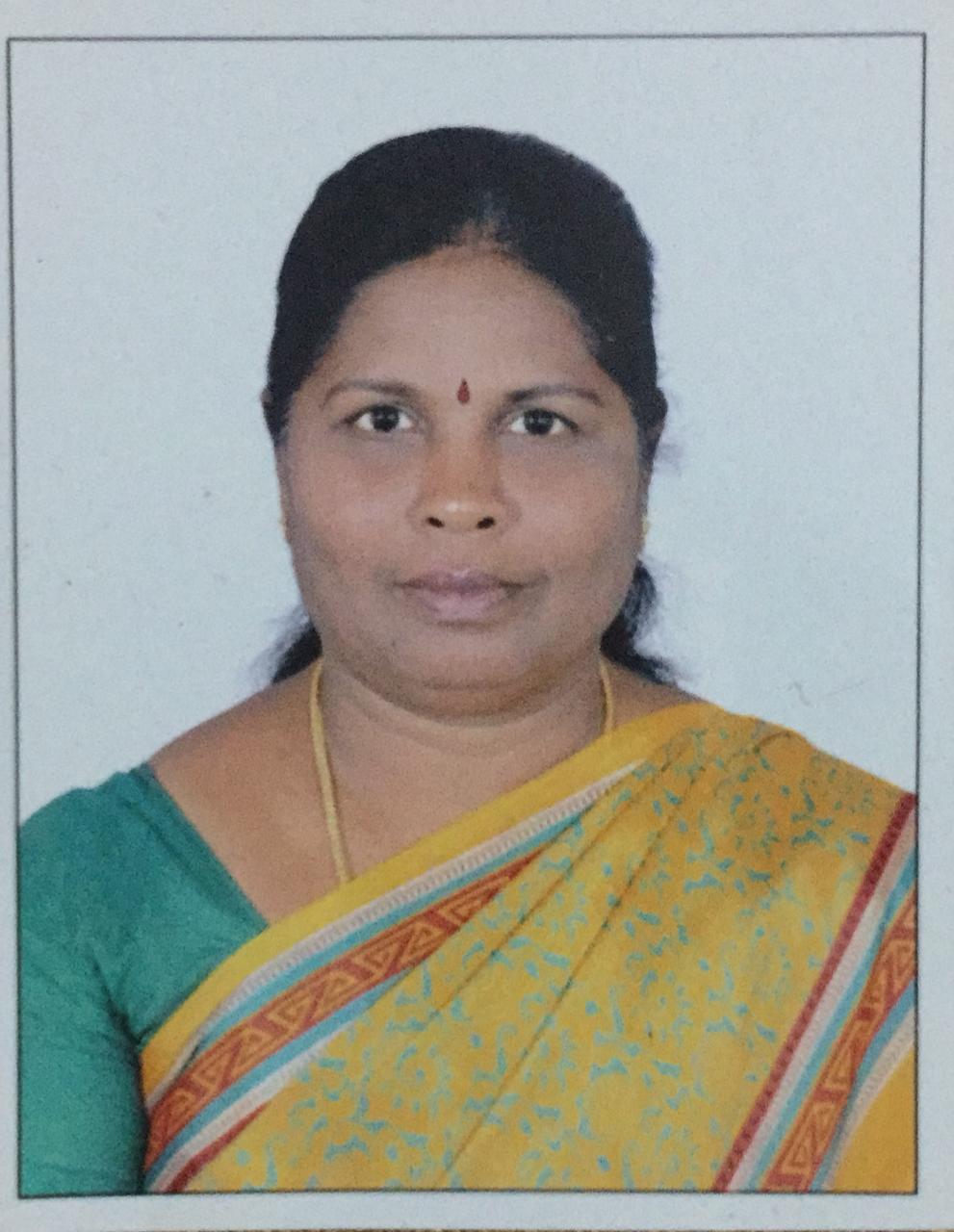 Hi friends, I am Rajeshwari, I have pursued my General Mechanic Electronics from RVTI(W) Bangalore. I joined this course on August 1984 and completed it on July 1986. I was lucky enough to get placed in the same institution as Electronic Mechanic and was further promoted as Vocational Instructress. This helped me a lot in accomplishing my career goals and also helped to earn a better standard of living. This made me to allude about this course to my friends and family and where after almost 8-10 girls opted for different courses in my institute who have successfully completed their courses and are living a standard life.
Rashmi (Interior Design & Decoration)
There are so many amazing learners in this trade, but Rashmi stands out. Ever since she was a child, Rashmi had a passion for art and design. Like many future designer's, Rashmi was constantly rearranging her bedroom and producing "grand reveals" of newly designed rooms to surprise her parents. From a young designer, Rashmi went on to complete her pre-university course in Davanagere and then married to a gentleman. Though she lead a joyful life, Rashmi ultimately felt unfulfilled because, she wanted to pursue a career where she could expand upon her creative outlets, help people, and impact society.
Rashmi's husband, was one of the main motivation for her. She says, "He always supported me and encouraged me to take up the challenge. She had no technical background, and no formal degree. In 2016, she became a part of our institution that's helped Rashmi to achieve her dream. During her last few months in the Interior Design & Decoration program at NSTI (W) Bengaluru, Rashmi landed a job as an Interior Designer for Ascent interiors. Rashmi, the young married women is a true inspiration to earn one of these opportunities.
And now we are so proud to introduce her to u as a Chief designer and Proprietor of an Interior Design firm at Bengaluru.
We wish her all the best!!